Staff
Merren Goodison
Diploma of Teaching ECE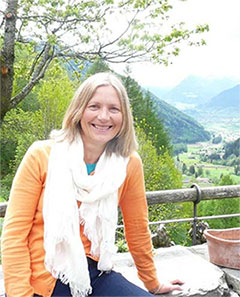 I began my teaching career back in the late 70's, huge changes have taken place in ECE since then and I am very happy to still be involved and still be excited by the learning that takes place in the years from 0 to 5. I opened Raglan Childcare and Education Centre in 1997. Angela and I worked together there, endeavouring to meet the needs of the Raglan community and provide a beautiful and stimulating environment for the children. Together and with one further partner, Max King, we opened Matapihi Kindergarten in May 2009. For a long time I dreamed of a country centre where we would be surrounded by New Zealand's beauty, and the natural environment would have a large influence on our programme – Matapihi is that dream, a labour of love. Outside of the centre I enjoy sculpting with clay, so sharing clay and other art processes gives me great joy in my day to day work with children. I also love to be in the outdoors, gardening, caring for animals, and enjoying the small wonders that surround us.
Angela Kimber
Bachelor of Teaching ECE Honours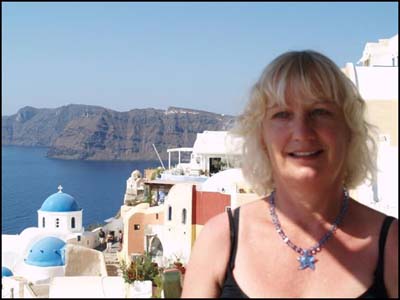 I began my teaching career in 1997, when Merren opened Raglan Childcare Centre and told me I was going to work with her there! I discovered I really enjoyed working with young children and developed a strong interest in how they learn, so then worked on obtaining my Bachelor of Teaching degree. Some years later Merren and I began a search for country property to open our dream centre and we found it here at Matapihi.
I love books and reading and enjoy sharing this passion with the children on a daily basis.
I have three adult children, two of them are Early Childhood Teachers and the other is a London based musician. I am also the very proud Grandmother of three beautiful granddaughters.
In my spare time I love to read, garden and care for my two crazy dogs.
Joel Goodison
Bachelor of Teaching ECE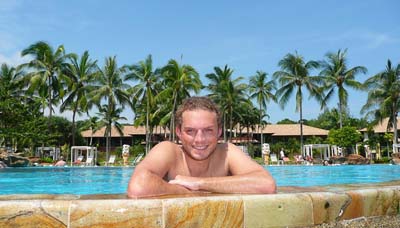 I have been teaching since 2008. I received my Bachelor of Teaching ECE in 2013. I have always been passionate about working with children and find the profession to be extremely rewarding and loads of fun. I particularly enjoy working outdoors and feel very lucky to work in such a beautiful and natural environment. Through my practise I hope to support children in developing a connection and respect for the natural world.
I enjoy promoting physically active play within the centre as I believe this is an essential aspect of education to ensure children's holistic development and well-being.
Music and movement, story telling, and the arts, are also areas of the curriculum that I particularly find joy in incorporating into my practise.
I believe in the importance of developing caring, reciprocal relationships within the entire learning community and I am committed to learning from those around me. For me, being a teacher is an exciting journey and one that is filled with smiling faces, laughter, wonder, discovery, creativity, adventures, and awesome people on a daily basis.
HOW LUCKY I AM!
Rachel Jowsey
Bachelor of Teaching ECE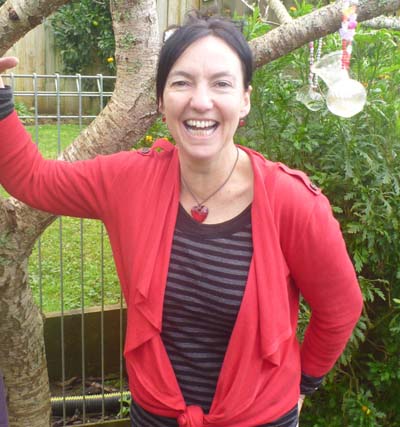 Kia ora. Ko Rachel ahau. I completed my Bachelor of Teaching through the University of Waikato in 2011.
My husband Zane and I have three children, Zara, Jorgia, and Max—all of whom attend Te Mata School. Apart from two years travelling overseas, we have lived in the Raglan/Te Mata district all our lives. We live near Bridal Veil Falls, where Zane manages Te Mata Quarries and also farms our small block.
I am thrilled to be working in this amazing community and learning environment and have truly loved my first years as an Early Childhood teacher.
Glenn McIntosh
Graduate Diploma of Teaching ECE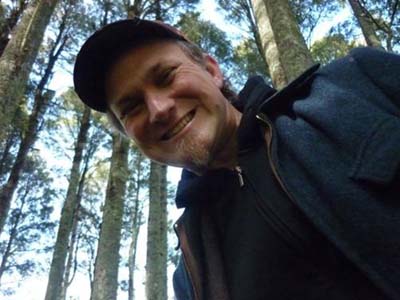 As an Early childhood teacher I am really excited about the possibilities for promoting opportunities for children to develop their connections with our natural world. I grew up in Hamilton near the Waikato river and some of my fondest childhood memories are playing in this environment. I have a background in landscape design and native tree regeneration projects, as well as painting and installation art. I have a Bachelor of Arts majoring in painting and also a Certificate in Māori nautical studies. In 2010 I completed my Graduate Diploma in Teaching (ECE). My family and I have lived in Whaingaroa/Raglan since 2001 and I started at Matapihi in 2011. I enjoy working in such a beautiful context with a great curriculum and teaching team.
Lindy Moir
Bachelor of Teaching ECE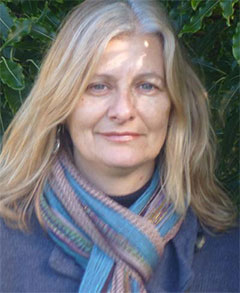 Kia ora Koutou
I`m Lindy Moir, married to Peter and have 3 children, Wesley, Justin and Jade. I have lived in Raglan for about 26 years now. I have a Bachelor of Teaching and have been in the Early Childhood Sector for 34 years, working in Australia and New Zealand. I have been fortunate to have worked with Merren for about 10 years and Angela and Joel for about 2 years. I have an Australian/Aboriginal heritage of which I am very proud. I love teaching children about other countries and have a huge respect for culture and languages. I enjoy playing my guitar and adding new songs to our repertoire. I absolutely love teaching at Matapihi Kindergarten! It provides a wonderful connection to nature, and inspires me to be more creative!